Our employees are our greatest investment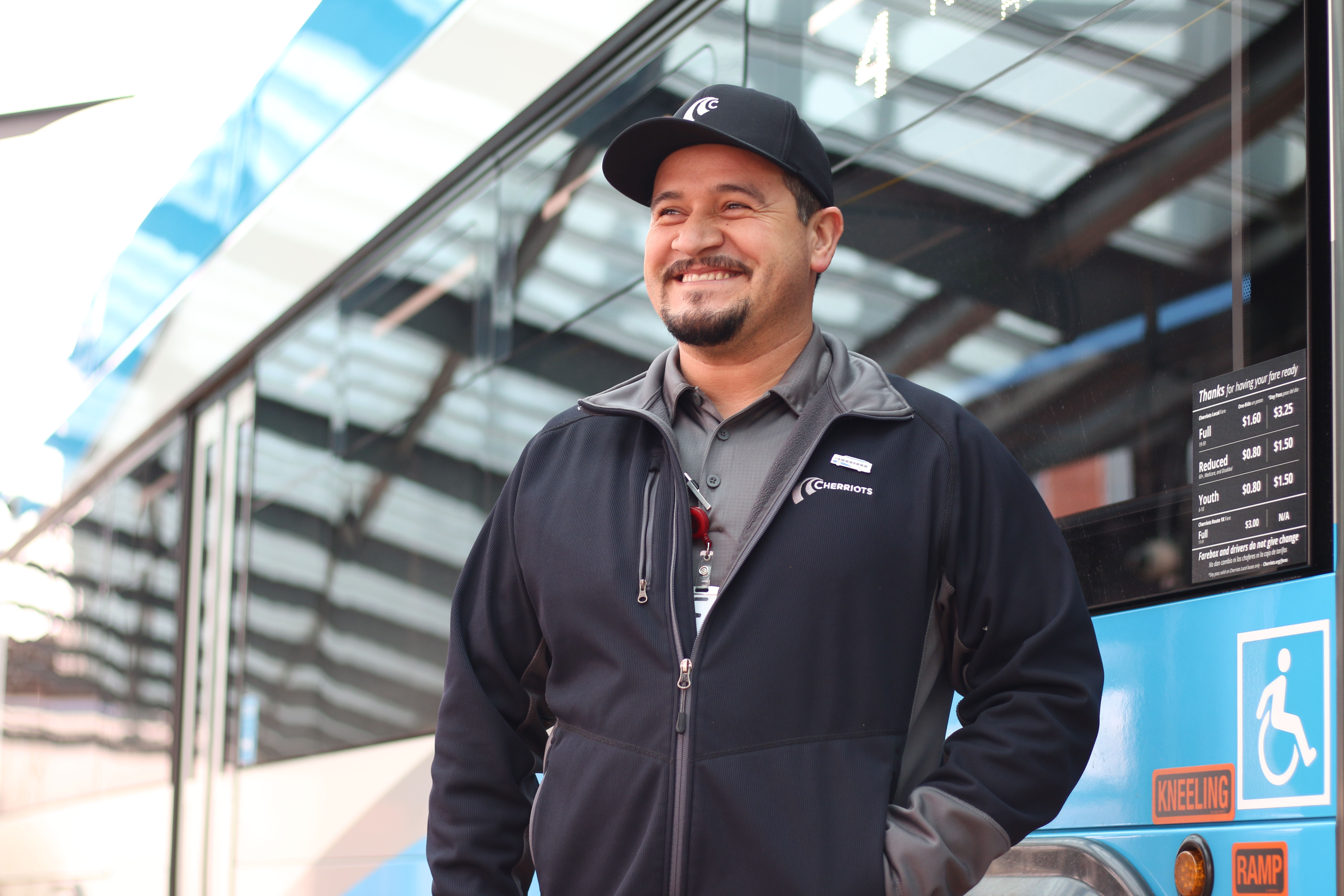 Whether you're interested in getting behind the wheel of a 40-foot-long bus or more at home with numbers and spreadsheets, Cherriots has a place for you.
​Cherriots is a growing organization and needs talented people ready to serve our community. It's a big challenge. We provide services over a 76-square-mile-area in Salem-Keizer and the Mid-Willamette Valley.
​Working at Cherriots is more than a job;
it's a career path with many opportunities.
​Skilled transit operators (bus drivers) help Cherriots riders reach their destination in all weather and road conditions. Mechanics and service technicians keep the Cherriots fleet in tip-top shape.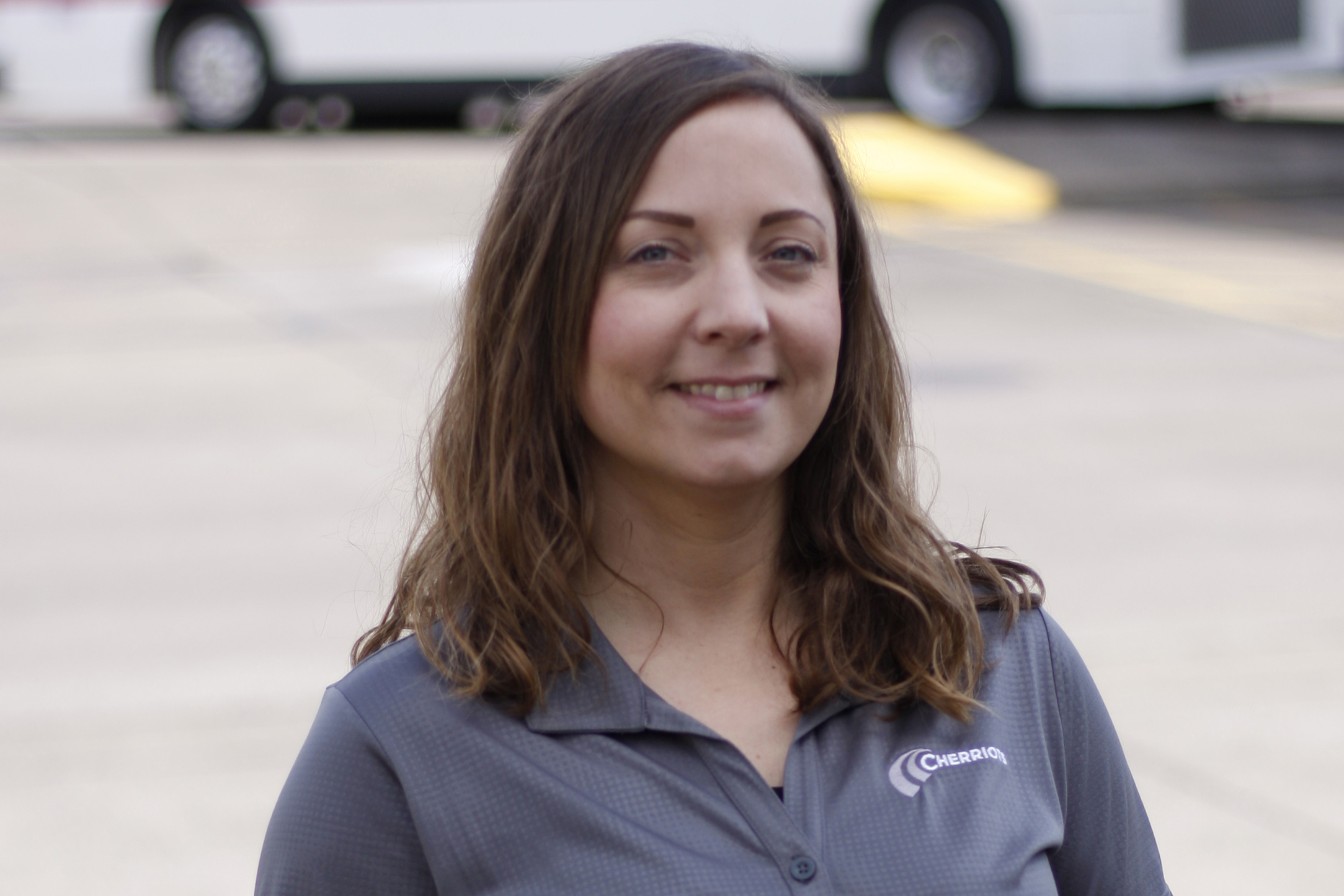 The Cherriots mission of creating community connections also requires accountants, technicians, information technology specialists, human resources staff, transit planners, and customer service representatives.
​Cherriots especially values employees with people skills, who make customer service their highest priority. Cherriots emphasizes career development and employees can advance into supervisory and management positions.
​Cherriots provides competitive pay and benefits, including health insurance and a retirement plan. Many of our employees find not only jobs, but a rewarding public service career with Cherriots. We invite you to join our team.
Employee Benefits at Cherriots
Medical, Vision, Prescription Insurance
Dental Insurance
HRA VEBA – Health Savings Account
Employee Assistance Program
Paid Holidays
Vacation Leave
Sick Leave
Universal Bus Pass
Life Insurance, Accidental Death and Dismemberment Insurance
Family Bus Pass
Employee Retirement Plans
Voluntary Supplemental Life Insurance
Deferred Compensation Plan – ICMA Retirement Corporation
Current Job Openings
My Cherriots Career Video Series
Applications
Click the links below to download an application form and save it to your computer. (If you are applying for a safety sensitive position, make sure to include the Application Supplement for Safety Sensitive Positions.) Once you have completed the application, either email it to recruitment@cherriots.org or print and mail to:
Salem Area Mass Transit District
Human Resources Department
555 Court St. NE, Suite 5230
Salem, OR 97301
QUESTIONS?
Contact the Human Resources Division at 503-588-2424. Our office hours are from 8 a.m. to 5 p.m., Monday through Friday.
Cherriots is an Equal Opportunity Employer