Walking is an inexpensive commute, good exercise, and you get some fresh air
Walking is not only a very inexpensive way to commute, but it also allows you to get some exercise and fresh air. Even if your commute is not entirely walkable, you can still reap these great benefits by walking to your bus stop, parking farther away, or walking to your next meeting.
WanderWalks
Walking around the neighborhood is great fun and exercise. We've created a series of neighborhood maps called WanderWalks to help you get out there and explore the area. Email us at info@cherriots.org to request a free map.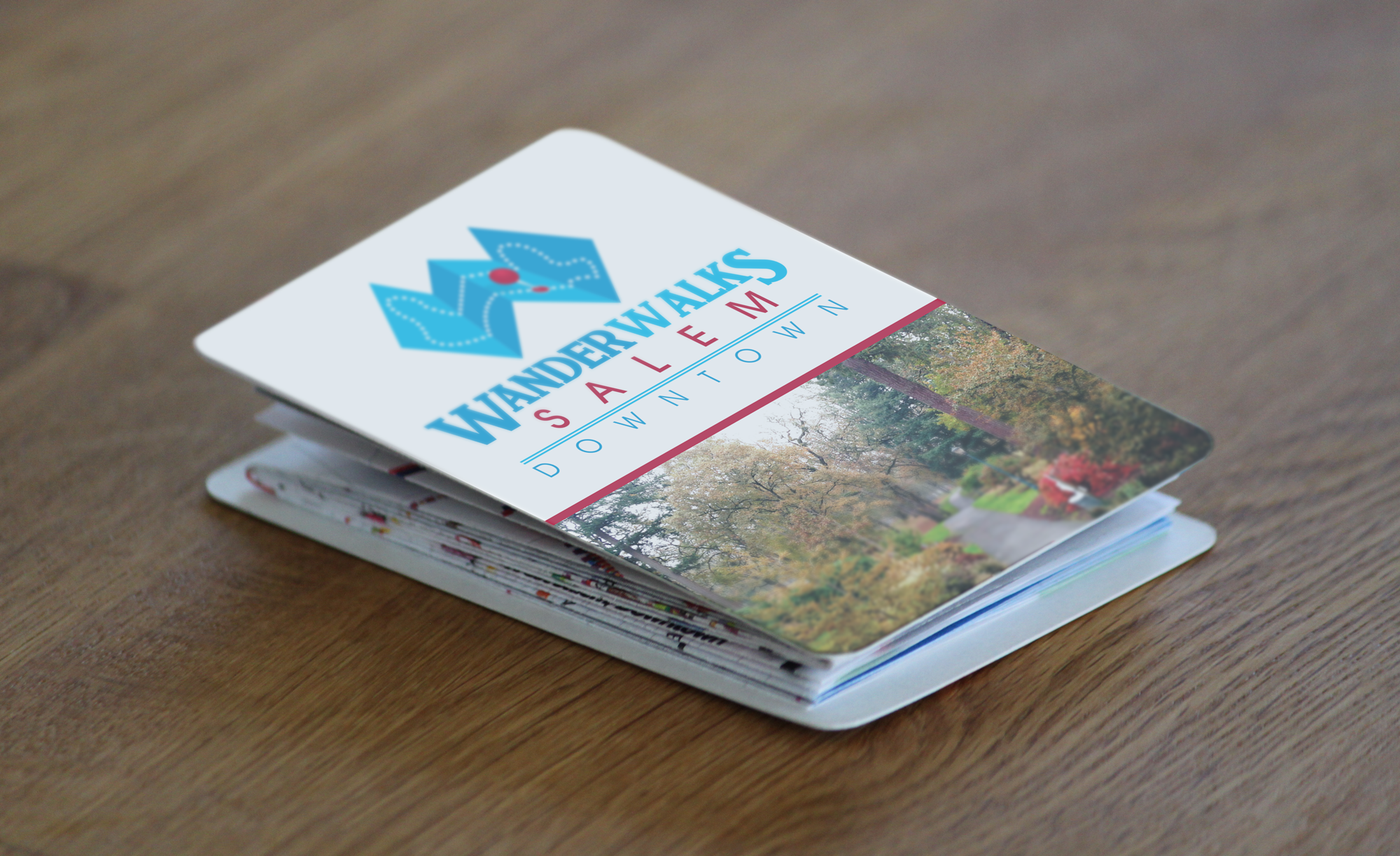 Safe Routes to School
Watch this video about smart walking habits as you make your way safely to your destination.